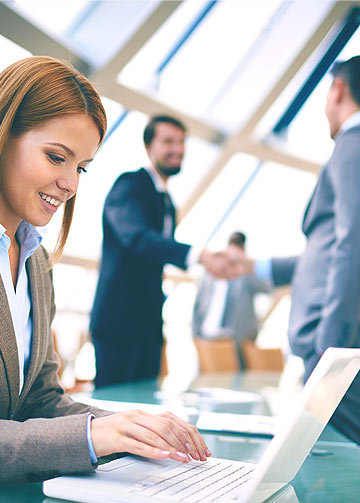 About the Diverstiy Resources
EXI, Inc Diversity Services adds value to our clients by identifying and presenting a diverse slate of qualified individuals.
EXI, Inc is committed to a policy of equal opportunity and affirmative action. This policy extends to our practice of executive search consulting. Our firm recognizes that equal employment opportunity is not only the law, but is socially and economically desirable. We do not discriminate between prospects on the basis of race, creed, color, sex, age, national origin, disability or any other distinctive status. Our outreach methodologies are always tailored to your specific needs. We are happy to coordinate our efforts with your Affirmative Action Officer to ensure compliance with any special requirements.
Within this section you'll find links to articles, publications and websites deditcated to diversity concepts and issues facing today's workforce.
Diversity
Science Articles
Workforce Diversity Information
University Websites
Other Artcles
National Science Foundation
Other Websites
Courtesy University of Montana