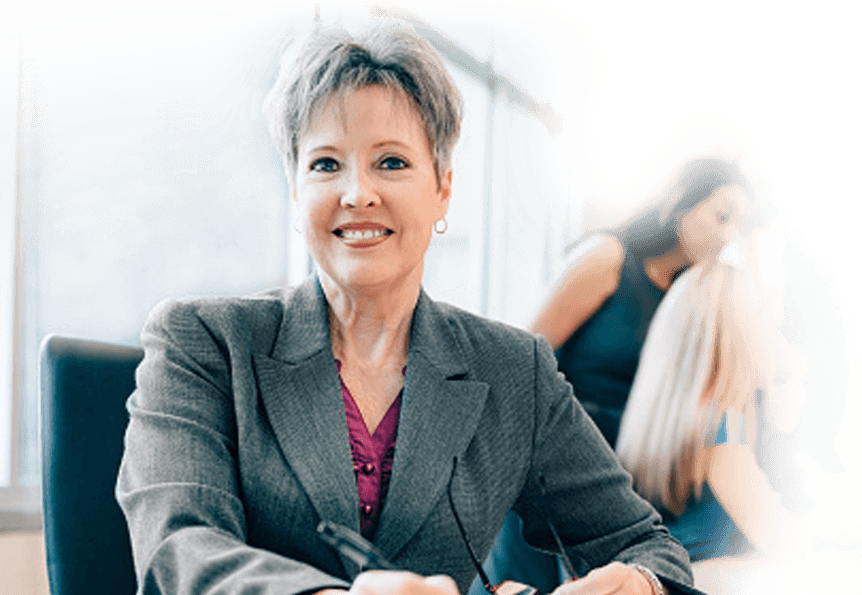 About the Company
EXI specializes in partnering with each client to solve strategic business issues by providing the highest quality of talent in a timely and professional manner. Our commitment to excellence begins with our client-centric approach. Through this approach, we apply our customized sourcing model, which is customized for each client engagement, and use innovative technology in conjunction with our patented interviewing techniques to help our clients identify and select best-in-class talent to meet their strategic placement goals and business needs
EXI is different from other search firms because we practice the highest ethical standards and professionalism. We subscribe to the Association of Executive Search Consultants Code of Ethics and Professional Practice Guidelines.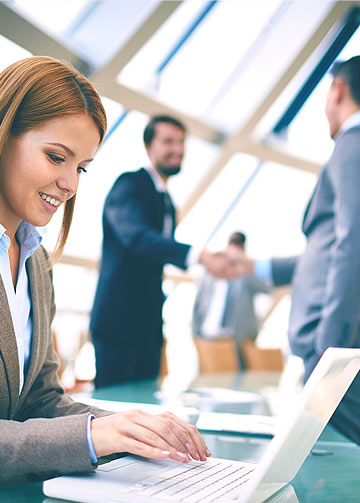 Why should your company engage EXI
EXI's belief is that long-term success and viability of any company is principally dependent upon the quality of the people employed. Our track record of success is built upon a very basic three-step process:
We will provide you with an accurate and candid assessment of our capabilities to perform your search.
We will tell you who will be your search engagement leader and who will support the search.
We will provide a high-level consultative relationship Including, but not limited to, the following.
Including, but not limited to, the following:
Knowledge of the industry in which the search will be conducted, including availability of candidates, comparative assessments of those candidates, and remuneration levels.
General market research regarding how your organization is perceived in the market, what your competitors are doing, and what kind of recruiting strategies may or may not be working at any given point in time.
We will hold your information in strict confidentiality.
We will demonstrate a clear understanding of the position, the company and the objectives of the search.
We will provide you with regular, detailed status reports on the progress of the search.
We will present qualified candidates who fit the position and the culture of your organization.
We will help you negotiate with the final candidate, representing both parties with skill, integrity and a high degree of professionalism.
We will provide you with a reasonable level of follow-through after you have hired the candidate
The EXI Difference
Developed and actively managed a diverse pool of candidates in external pipeline of 35+ fully vetted executive candidates who were (1) proactively cultivated, (2)
Established Talent Acquisition-Diversity Center OF Excellence which improved the attraction of women and people of color. Achieved 40% diverse slate of candidates. Established external partnerships & created branding strategy.
Reduced time-to-fill 13% and improved minority and female high-potential employee retention 19% by implementing talent management and evaluation tools, processes and systems (SuccessFactors/SumTotal).